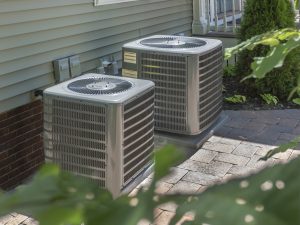 Is it a little late to schedule an appointment for air conditioning maintenance? Sure—but it's never too late!
If you haven't contacted a professional air conditioning technician to tune-up your AC this summer you're putting your home comfort at risk. Air conditioning maintenance is a great way to increase your comfort, lower your bills, and give yourself peace of mind throughout these Florida heatwaves.
We understand that not all HVAC contractors are built equal. Searching for a team that you can trust is a lot easier than said sometimes. You don't have to scour the Internet or phone a friend when you want a great AC technician though, you can contact us for HVAC maintenance in St. Augustine, FL.