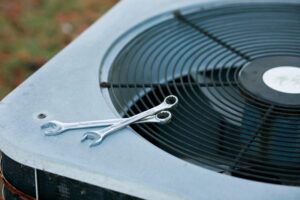 If you've ever read our blog before, then you might already know how much we talk about maintenance. This is due to how vital of an HVAC service this is. Many folks think this is a "luxury" AC service that only homeowners who can afford it get for their air conditioners. However, AC maintenance is really a preventive necessity, for a variety of reasons.
The primary reason maintenance is so important is that it allows our technicians to spot small wear-and-tear issues with your cooling system before they even have the opportunity to grow into a large repair need. This helps your cooling system operate more smoothly, and even last longer.
But what actually occurs during this service? Read on to find out!