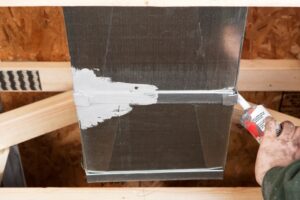 Homeowners often don't realize how much their ductwork plays a role in not only their comfort but also the cleanliness of their indoor air. So when that ductwork is dirty or damaged, it can impact your home in significant ways. Damaged ductwork allows air leaks into unoccupied spaces like your attic or crawlspace. Dirty ducts invite common allergens as well as mold spores and bacteria into your indoor air.
But how do you know when your ductwork is trouble?
With professional duct testing. Duct testing allows our technicians to unobtrusively inspect your ductwork and see where you may have problem areas. But how do you know you need professional duct testing in the first place? Read on as we uncover some signs that this may be the case!