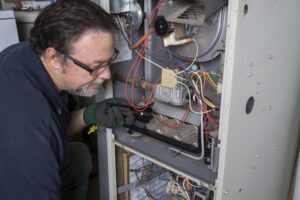 "Wait," you might be wondering, "furnace maintenance? In Florida?"
Well, yes. Here's the thing… sure, we don't use our heating systems for very long in Florida. We're sure there have been some summers where you felt like you barely used yours for a week before temperatures crept back up. But the fact is, it does get chilly at the peak of winter, especially at night. And when that happens, you want a fully functional and efficiently operating heating system to keep you and your family comfortable.
The only way to ensure that your furnace is in great shape is by scheduling routine tune-ups for the system. Read on as we uncover 3 very important reasons you shouldn't skip out on furnace maintenance.