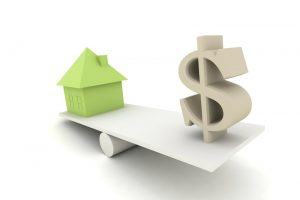 Winter is officially here! Sure, that doesn't mean much for those of us in the state of Florida, but given the stark contrast in temperatures between summer and winter, functioning heaters are a necessity.
As necessary as they might be, however, nobody wants to pay an arm and a leg to use theirs. Particularly considering how much we all spend to keep our homes cool in the summertime. Excess spending can be a real drag!
The good news is, you don't have to forgo heating system use in order to save money. There are some simple tips you can follow that will boost heating efficiency in your home and therefore cut costs.