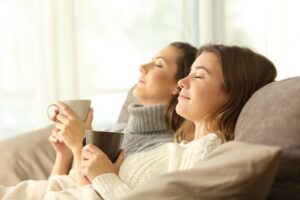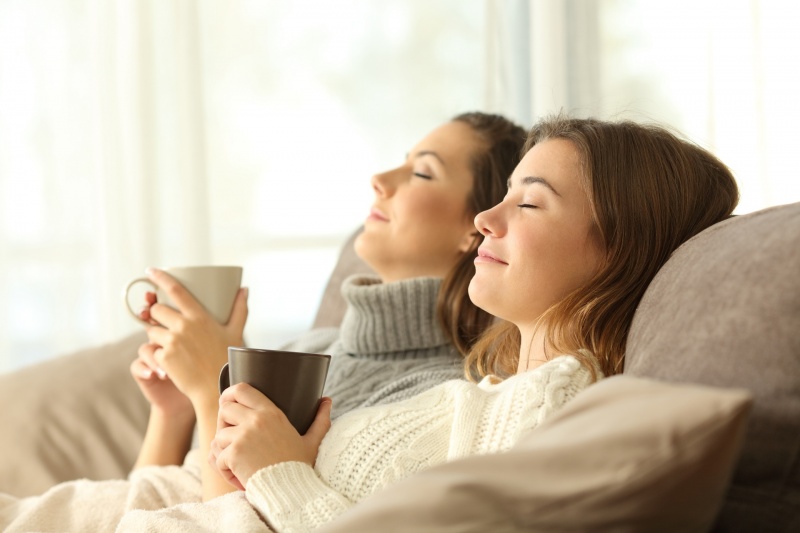 No matter who you are, there's no doubt that COVID-19 is something that you've been very aware of in the past year. Many homeowners throughout the country are looking for ways to mitigate their risks of virus transmission and the like in their own homes, and St. Augustine residents are no exception.
That said, we can't promise that any indoor air quality solutions will guarantee that COVID or virus germs won't be transmitted within your home, and we encourage our customers to follow CDC guidelines. However the right indoor air quality products and services will certainly mitigate your risks and make it less likely that germs, allergens, and other potentially unhealthy particles will enter your living space.
Since Americans typically spend around 70% of their time indoors—maybe even more these days—it makes sense that you want to ensure that the air you're breathing is as healthful as possible! One way to help make this a reality is with a whole-home air purifier. Read on to learn more!