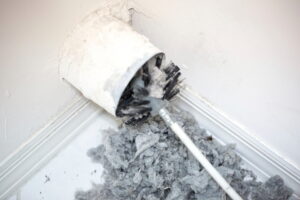 Dirty ducts are a conundrum. On one hand, some homeowners are convinced that their dirty ducts still work after decades of neglect. If they put a hand on their air vent, they'll still feel the heated air coming from their furnace. While we won't argue with that sentiment, since dirty ducts can technically still work, we want to approach this from a different angle.
What if your dirty ducts are hurting your efficiency, and thus your comfort overall? This is totally a possibility, and regardless of how good your heating feels, it could very well be suffering from an efficiency problem.
Want to know more about how duct cleaning in St. Augustine, FL can reduce inefficiency and keep your system in working order? We'll get into all the details below.