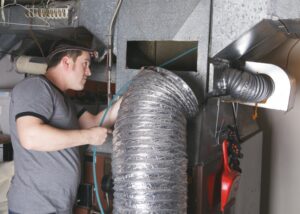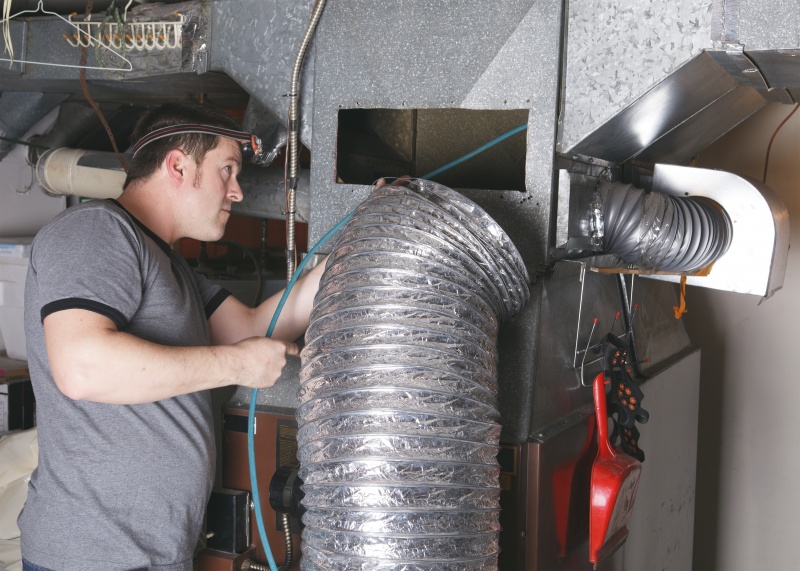 Yes, professional duct cleaning in St Augustine, FL, is necessary. It helps you maintain the status of your air ducts. 
Air ducts circulate air from your cooling and heating systems throughout the house to guarantee you comfort. Yet, when you neglect cleaning your air ducts, the ducts may accumulate mold, pollen, dust, and other debris like fur and hair. 
So, when you turn your HVAC system, you'll recirculate the pollutants. You may have discomforts and health issues when you inhale the contaminated air. Professional duct cleaning is necessary because of the following reasons.