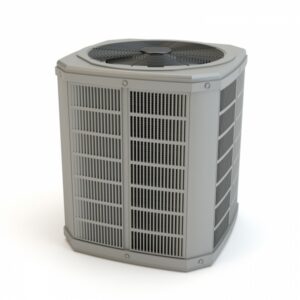 Summer is officially here, though for us Florida residents, is summer ever really over?
Pretty much any time of the year around our parts is a good time to ensure your air conditioner is ready to handle the heat through professional maintenance. But what if your older system has been experiencing problems over the years? Could it be time for you to replace yours? If you're considering the installation of a new air conditioner this year, then this is the blog post for you!
Something we've noticed about homeowners is they typically think that they should get the biggest and most powerful air conditioner on the market for their home. Maybe your air conditioners of the past haven't seemed to do their job and you think a stronger powered one will do the trick.
Unfortunately, size really does matter when it comes to your new air conditioner, whether it's too small or too big. Read on to learn more!