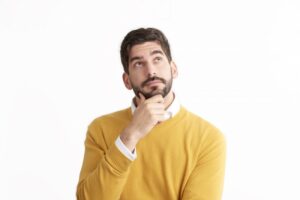 Several perks come with living in Florida. You have access to some of the best fresh seafood restaurants that the country offers, and the tropical climate keeping you warm and toasty throughout the year. The unfortunate tradeoff that you have to contend with is the uncomfortably high humidity levels that come from being so close to the sea all the time.
Too much moisture inside the house can become a major problem for you. Are you worried about excess moisture in your basement? Have you been noticing any strange and musty odors when you go to the basement? Do you find your allergies acting up?
Excessive humidity levels, warm temperatures, and dark environments are ideal conditions for mold and mildew growth inside the basement. These two are the reason you might smell musty odors coming from your basement, and they contribute to high allergen levels inside the house.
You might want to consider investing in a St Augustine, FL dehumidifier to fix the problem. The right whole-house dehumidifier can be an effective tool to help you control humidity levels inside the house.