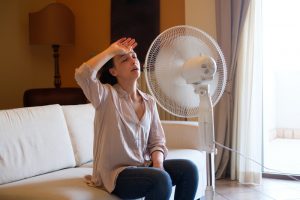 Summer hasn't officially started, but for those of us in Florida, does it ever really end?
It's no secret that residents around here use their air conditioners a good majority of the year. So, if you discover that yours isn't reliably blowing cold air like it used to, you undoubtedly have a problem on your hands.
Read on as we uncover what could be going on with your system. The good news is, it may be something relatively minor that you can resolve on your own. But you should never assume this!