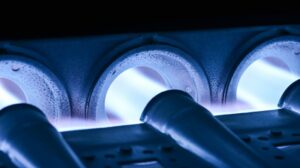 Look, we get it. You live in St Augustine, FL. You don't need your heater much. Shoot, some years it seems like you maybe only turned in on for one cool week during the winter.
But, as minimally as you may use your heater, you do use it. You likely wouldn't be reading this blog post if you didn't have a heater in your home. You don't want to pay more than you should have to in order to use it, no matter how briefly, right? If you want to truly rely on that whole-home heating system you have, then yes, you need to schedule routine maintenance tune-ups.
We're not talking about trusting a neighbor or a general handyman. We mean true, professional heating tune-ups from trained and experienced technicians. Read on to learn more!