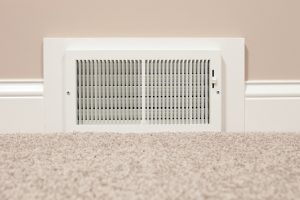 Is your furnace about to go? They don't last forever, but trust us, we know the stress of dealing with a failing furnace when you need it! True, St Augustine residents don't struggle with chilly temperatures nearly as much as in other parts of the country. However, the contrast in temperature during the winter absolutely necessitates a fully functional heating system.
And that's where we come in! When you trust our team for your installation, and maintenance, services, you can count on a reliable system. But again, there's going to come a time where replacement is just necessary. It's important that you not ignore the signs this is the case, as doing so can become a safety issue—particularly if you have a gas-powered furnace.
So, what are these signs? Read on!