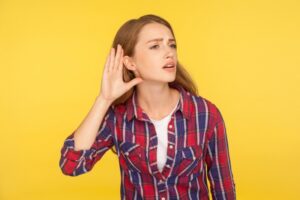 The sound of your AC kicking on is one of the sweetest sounds in the world… unless you hear one of the noises we're about to mention below.
There are many reasons why your AC might start making strange noises, but all of them point to the need for a technician. Having a professional take a look at your AC can get to the root of the problem quickly, without costing you more time, money, or comfort than it needs to.  
At Climate Masters, we always encourage homeowners to schedule a springtime tune-up to make sure their AC is in top shape for summer. If you have already started to run your air conditioner and notice any of these sounds, don't hesitate to give us a call.
Let's take a closer look at sounds you never want to hear from your AC and what they might mean.