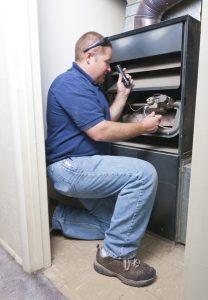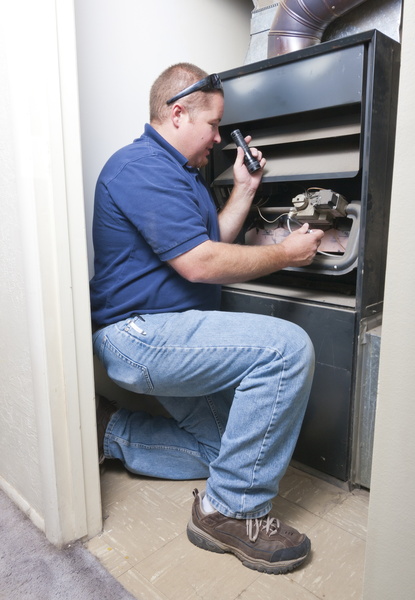 We can't exactly say our weather around here is predictable, but we can say that you typically don't have to worry about using your heater much longer this season. Before you shut if off though, it's important to tackle any heating repair needs that might be lingering—delaying these can be a big mistake.
Ignoring problems within your heater can result in much bigger issues, and could leave you with a completely broken down heater when you need it this time next year. Depending on the circumstances—i.e. if the problem is ductwork related—the problem you're having could even impact your air conditioner, too.
How do you know if you have heater problems that need attention, though? Read on and learn about some of the symptoms of heating system problems.