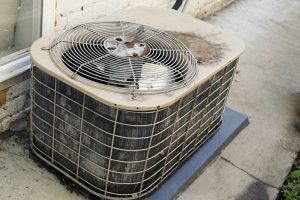 Summer is "officially" over, but that doesn't mean a lot for us here in Florida, as we contend with warmer temperatures throughout the next few months. How's your air conditioner doing? Is it showing any signs that it might not make it through another year of service?
If it is, you may want to start considering an AC upgrade. The last thing you need is to be without your air conditioner any longer than you have to be in the middle of a hot day, but if you neglect signs of AC disrepair or an AC that might need to be replaced, this can very well happen.
We've shared some signs below that might indicate it's time for you to upgrade your air conditioner!