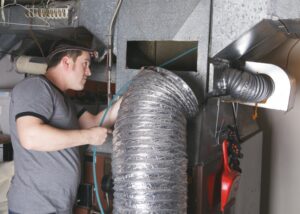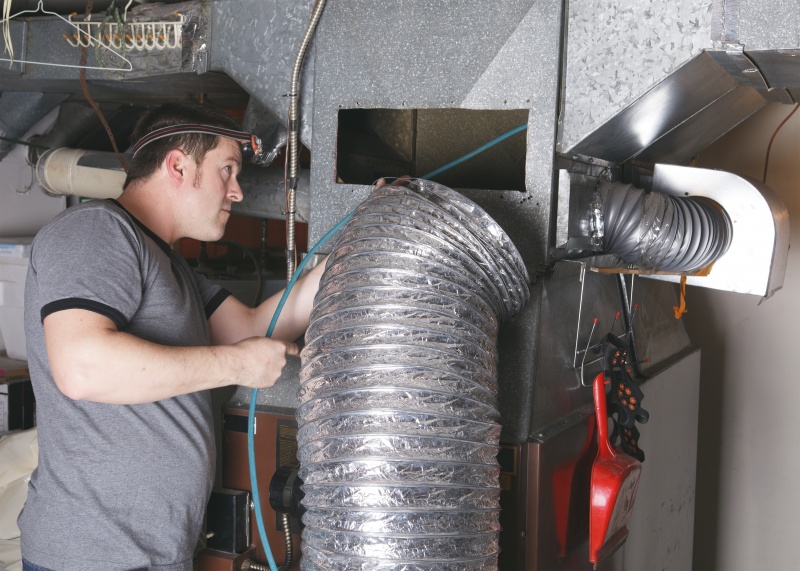 The ductwork inside your HVAC unit is crucial to getting cool air from the evaporator coils into your home through the vents. Ductwork can make cool airflow a breeze, or it can pose significant challenges. When your ductwork has even minor flaws it can cost you a lot in energy efficiency and overall comfort.
If cool airflow is minimal in your home, you deserve better! Don't settle. Instead, schedule duct repair in St. Augustine, FL and get your HVAC unit back on track for optimal cooling. 
Ductwork Concerns
How do you even know if something is wrong with your ductwork? There are five common concerns that can mean your ductwork needs fixing – and now. These signs include: 
Rattling or banging sounds – your ductwork may not be secure

Ducts that have visible holes – air is leaking out before it can reach your home

Tangles in flexible ductwork – airflow may be jeopardized

Increasing energy bills – you may be losing too much cool air through leaks 

Rooms that are warmer or cooler – cool air should be distributed equally across your home 
Repairing AC Ductwork
Any one or a combination of the problems above can indicate ductwork problems. Some are quick fixes that don't require a lot, but others are major projects to overhaul your ductwork and make it more efficient. An AC professional will review the following areas to ensure your ducts are at 100%: 
Duct joints – There are places where your ductwork joins or splits off. These seals wear down over time and cool air escapes through even the tiniest of holes. It's a common problem that can lead to a steep increase in your energy bills. Our team of professionals can use a variety of materials like sealants, fiberglass mesh or aluminum tape to seal these joints. 

Insulation – Cool air needs a way to stay cool as it travels through your AC ducts. Ductwork is usually a very thin material, and during the summer the ductwork is up against sweltering temperatures. It's possible that you lose up to 30% of the cool air just from a lack of insulation because the air warms as it moves through. Insulation blocks out the heat and keeps the cool air in. 

Supply and return – Your AC unit has connections at the air supply registers and the return grilles. Just like ductwork joints, these locations have seals that can loosen as time passes. Ensuring a proper seal in these locations means that air flow is more balanced and efficient. If you have significant air loss at either the supply registers or the return grilles, your unit may struggle to maintain even temperatures around your home. 

Duct spacing – Your ductwork needs at least one inch or room around on all sides so it can expand and contract with changes in temperature. Without this buffer your ductwork can become damaged from rubbing up against other housing materials. 
For reliable AC service and so much more, trust Climate Masters! Serving St. Johns County since 1988 with quality, hometown service. Contact us today.