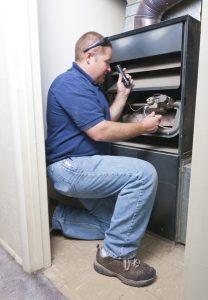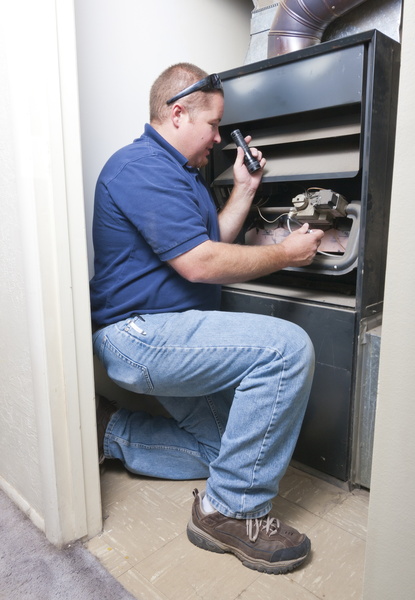 Your furnace is strong and durable, designed to last for many years. Furnaces are also flexible enough to work in any home with good ventilation. But they aren't invincible. Your furnace needs regular maintenance twice per year in order to run at its best. If you find that your furnace isn't heating as you expect or that it's breaking down frequently, a lack of maintenance may be to blame. 
You may be tempted to ignore small problems in hopes that they will go away. Unfortunately, they won't. They'll only get worse with time, and this goes for both gas and electric furnaces. If you need furnace repair in Ponte Vedra, Fl, our team can help. Then we can get you on track with a scheduled maintenance plan that will keep your furnace running at its most efficient. Here's why that's so important. 
Why Routine Furnace Maintenance?
The best way to prevent expensive furnace repairs is to stay ahead of them. The only way to do this is with regular tune-ups completed by an expert in the field. Sure, you can look inside your furnace and try to troubleshoot problems. But do you really know what you're looking at? It's easy to miss problems unless you work on furnaces every day. 
A professional can check your furnace's ignition, check each of the furnace filters, wipe down burners, and replace or tweak settings for small components. Keeping up with these things twice per year can make a huge difference in furnace efficiency for your home. It can save you money on your energy bills and help your home reach the temperature you want when you want it. 
Furnace Air Filter
Just like HVAC systems, your furnace has a filter that needs to be changed regularly. Most filters are rated to be changed once every one to three months. Your air filter doesn't just clean the air you breathe in. It also protects your furnace from dust and dirt that could lead to substantial damage over time. 
When dust and dirt are clogging up your furnace, you don't get great airflow. This can put a strain on the system's motors as they work harder to try and heat your home. Changing your air filter regularly is perhaps the best thing you can do for your furnace. 
Pay Attention to Changes
Unusual sounds and changes in how your furnace operates can indicate that something is wrong. When you pay attention to minor changes, you stay ahead of major repairs. Your furnace should work the same and make the same sounds as it runs. Signs that your furnace isn't working right include: 
Changes in temperature during heating Drops and fluctuations in temperature.

Rooms being warmer or cooler than others

Unusual sounds

Furnace running cycles more frequently – also called short cycling
Ease the Stress on Your Furnace
If you want to lighten the load on your furnace, that will also help to prevent damage from additional wear and tear. For example, many homeowners will turn their furnace off completely during the day while they're at work. Then when they get home, they crank up the heat. This can overwork your furnace as it struggles to heat your home in a short time span. Instead, keep your furnace set at a lower temperature during the day instead of turning it off completely. 
For reliable AC service and so much more, trust Climate Masters! Serving St. Johns County
since 1988 with quality, hometown service. Contact us today.