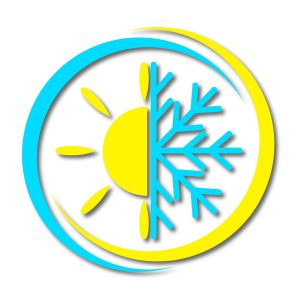 When it comes to the weather in Florida, it's fairly predictable—it's always hot, right?
Well, if you've lived in our area for even just a year or two, you know that's not always the case. Sure, we don't get snow in the fall and winter like other states along the east coast. But when temperatures drop, the contrast is enough to make us very thankful for our heating systems.
One of the most common types of heaters used within our climate is the heat pump system—because we do have mild winters but very hot summers, the refrigerant process of a heat pump is the perfect year-round, 2-in-1 HVAC system.
If you already have one in your home, you're using one of the most efficient heaters you can find! Though, if you're reading this particular blog post, it likely means you found it won't switch to heating mode. Why is this happening?