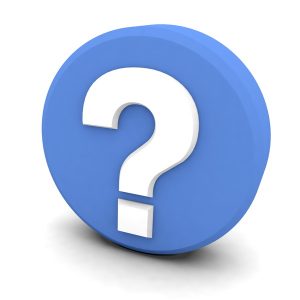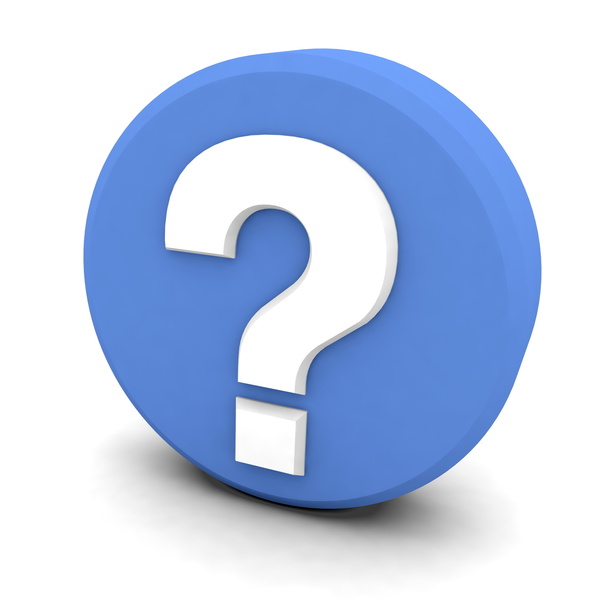 Living in Florida means that we don't have a particularly long or significant winter season. Our mild weather means that your pool season can last even longer – that is, when you invest in a pool heater. When you keep the water in your pool warm through the winter, your family can enjoy pool days throughout the year when the weather cooperates and has surprisingly warmer days.
After you invest in a pool heater, you want to stay on top of pool heater maintenance to ensure that it is working right year-round. If you've been noticing any potential problems with your pool heater, it may be time for you to invest in pool heater repair in St. Augustine, Fl. When you stay ahead of repairs, you give your pool heater the best chance to work right all season long.
Choosing the Right Pool Heater
If you don't already have a pool heater, you want to make sure you get the right one for the size of your pool and your particular needs. Just like your indoor HVAC system, a pool heater comes in a variety of sizes. You may think that you have to have a particular heater size for the best efficiency, just like inside your home, but that isn't always the case.
Most homeowners set their pool temperature to between 84° and 86°F. When you heat the inside of your home, your heater works to replace the warm air that you lose through open doors, windows, and any small holes that air can escape. A pool heater works the same. But with a pool, heat is escaping across the entire surface of the pool.
Because of this, the size of the actual pool surface is the most important factor – not the actual volume of water being heated. The other big factors are the outdoor temperature and wind strength, which can vary by day. The biggest concern when choosing a heater for your home is size. You don't want your unit to short cycle from being too big for your home.
Pool heaters don't have the same concern because they don't short cycle. If you buy a heater that is too small, your pool will only be able to reach a certain temperature, no matter how long the heater runs. But you can't buy a pool heater that is too big. But that doesn't mean you need a bigger pool heater. A larger unit will cost more to install upfront, and you likely still don't want your pool to be any warmer than the average.
Our team of professional installers can measure the surface of your pool to help determine what size pool heater is best for you. Plus, we live in the area so we are familiar with the average temperatures and wind factors, so we can take that into consideration as well.
For reliable AC service and so much more, trust Climate Masters! Serving St. Johns County since 1988 with quality, hometown service. Contact us today to schedule your appointment.